China's huge production volume and resource abundance have fostered countless fabric markets nationwide, especially in Shanghai, Guangzhou and Shenzhen—the heart of China's textile industry. These cities host the largest fabric trading hubs in China, attracting fabric merchants and fashion brands around the globe.
Guangzhou Fabric Market is one of the largest fabric markets in South China, located in Guangzhou. Featuring six buildings, it contains over 3000 shops and stalls providing nearly all kinds of fabrics from leading producers in China.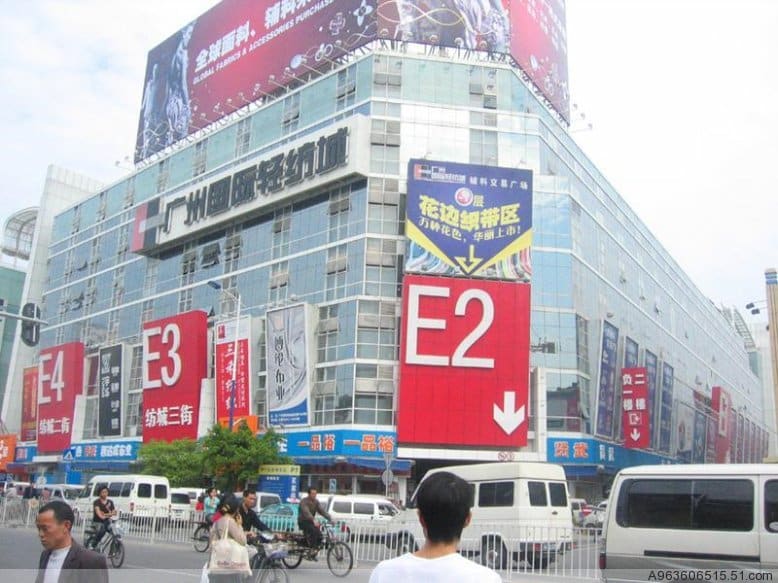 Building A and B on the 3rd-6th Floors offer a wide range of plain and printed cotton fabrics, linen, rayon, polyester, etc. They are Guangzhou's largest fabric trading zones.
Most shops cater to medium and large fabric orders for exporting. They provide delivery services and samples. Guangzhou Fabric Market is a top spot for fabric trading and wholesaling. It is an important sourcing base for fabric exporters worldwide.
Shanghai Fabric Market, located in Putuo District, Shanghai, is China's most prestigious textile trading center with a long history. It houses more than 1000 shops and stalls providing enormous selections of fabrics.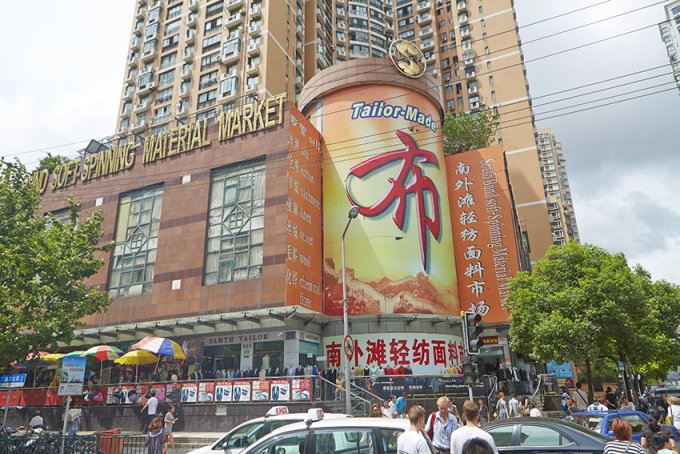 The 1st-3rd Floors of Building A specialize in cotton fabrics, featuring premium quality prints, cambric, poplin, twill, denim, corduroy, etc. M&Q Fabric and Jiabi Textile are highly recommended. The 4th Floor of Building E and F focus on wool fabrics including wool tweed, check, herringbone, crepe, etc.
Shanghai Fabric Market offers all types of fabrics for clothing, household and industrial uses at competitive prices. It is an ideal one-stop sourcing market for large garment exporters and manufacturers.
Shenzhen Fabric Market, located in Shenzhen, comprises three zones: Sewing Supplies Plaza, Dongmen Fabric Zone, and Nanyou Cloth Zone.
Dongmen Fabric Zone houses over 2000 shops offering various fabrics from key Chinese producers like cotton, linen, wool, silk, and synthetics at competitive prices. It is a leading sourcing destination for fabric exporters and wholesalers.
Nanyou Cloth Zone specializes in printed fabrics including ramie cotton, rayon, polyester, spun polyester and digital printing based on customer's designs. Over 500 specialized shops accept small orders.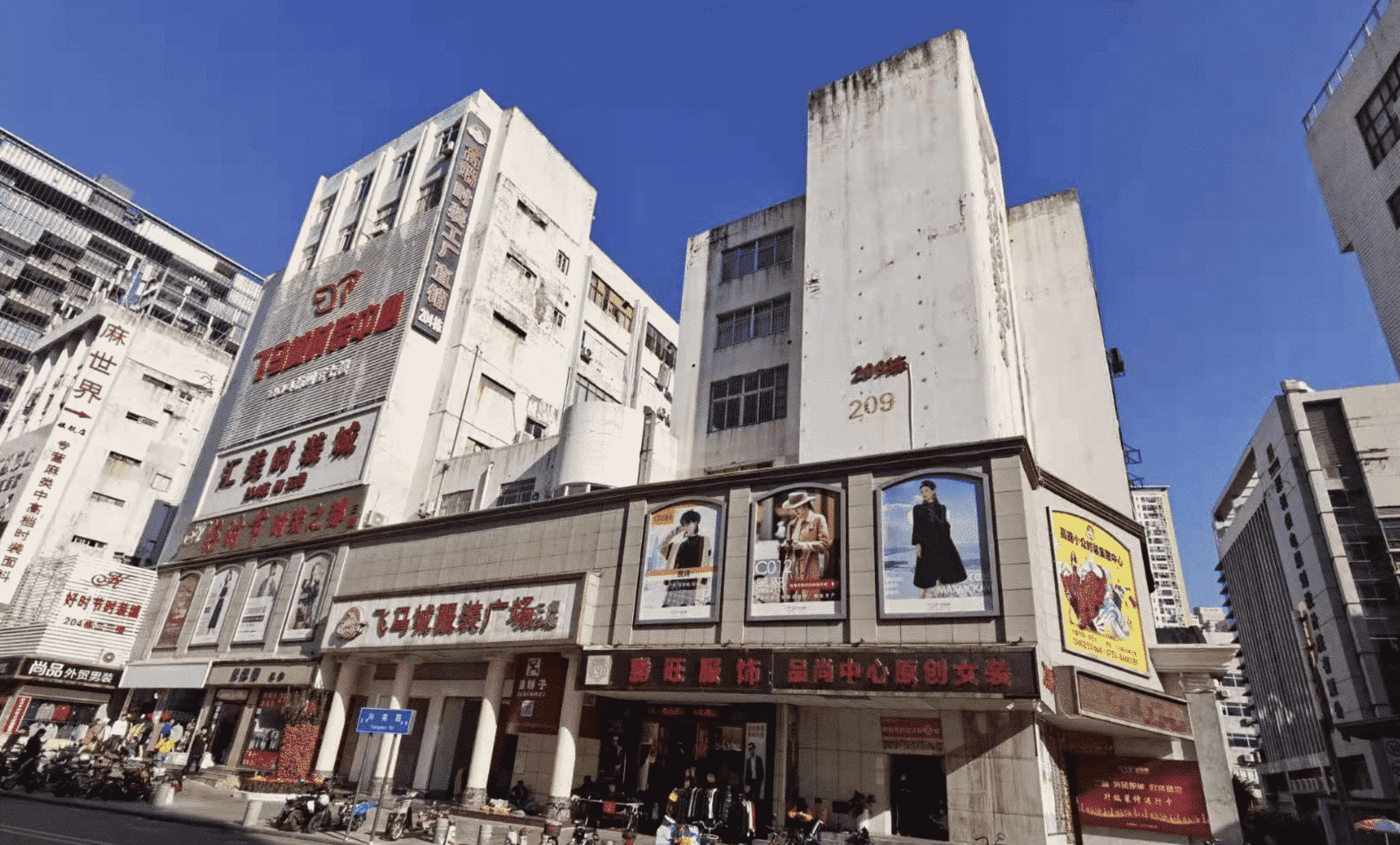 In tandem with other markets across China, these three major fabric markets power the prosperity of China's textile industry and global textile trade. They provide a complete supply chain and sourcing platform for high-quality fabrics with competitive pricing. China, the world's largest textile producer and exporter, will continue to lead the global textile industry in the future.